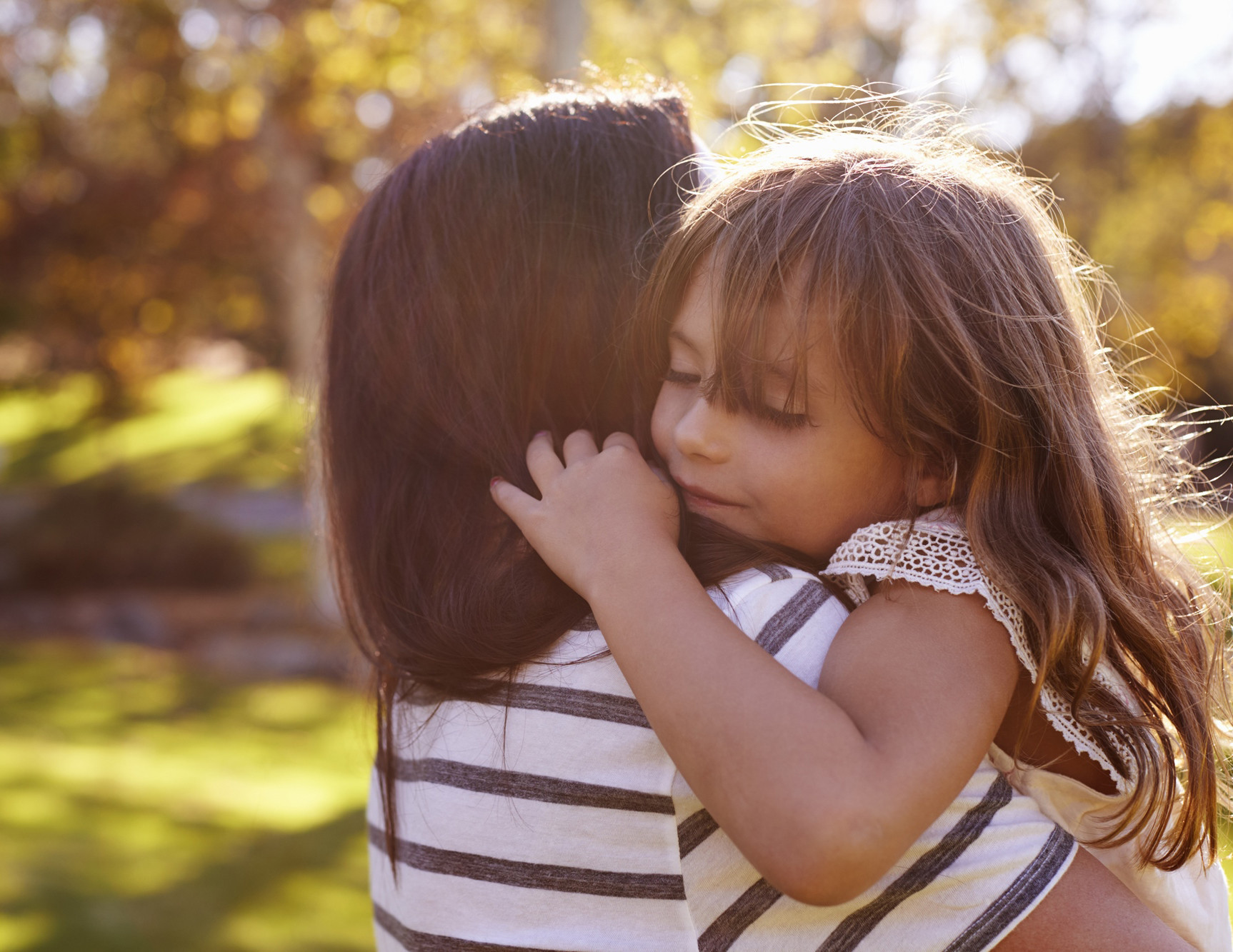 Voice. Healing. Security.
CAS Proudly Serves Children & Families in 10 Parishes in Southeast Louisiana

Welcome to CAS
Child Advocacy Services (CAS) is a private, non-profit umbrella agency providing services through the Court Appointed Special Advocates (CASA) program, Children's Advocacy Center (CAC) program, and other services supporting its mission to give Voice, Healing, and Security to children. CAS offers advocacy, clinical services, and prevention education for children and families in 10 parishes including Ascension, Assumption, East Feliciana, Livingston, St. Charles, St. Helena, St. James, St. John, Tangipahoa, and West Feliciana Parishes.
CAS PROGRAMS
CASA
Court Appointed Special Advocates (CASA) recruits, trains, and supervises volunteers who serve as powerful voices for abused and neglected children as they navigate through the court system. CASAs are every day community members appointed by a judge to advocate for children in need of care. CASAs work collaboratively with professionals in the child welfare system and report to the judge on the child's behalf. A CASA stands beside the child with the primary goal of helping them reach a safe and permanent home, as quickly as possible.
CAS PROGRAMS
CAC
Our Children's Advocacy Center Program (CAC) provides a safe child friendly environment for children who may have experienced abuse or witnessed a crime. A multidisciplinary team of professionals works together to reduce trauma and ensure the safety of children and families throughout the investigative process. CAS maintains four CAC sites including Hammond, Denham Springs, Gonzales, and St. Francisville.
It is the policy of Child Advocacy Services to provide employment, recruitment and training of volunteers, and services to clients without discrimination because of race, color, religion, sex, age, national origin, disability, sexual orientation, gender identity, or any other protected characteristic as established by applicable federal, state, or local laws. Any grievance may be reported to Child Advocacy Services at info@childadv.net or 800-798-1575, to the Louisiana Commission on Law Enforcement at lcle.la.gov, or to the Office of Civil Rights at https://www.ojp.gov/program/civil-rights.
Contact the Louisiana Legislative Auditor Hotline if you suspect theft, fraud, waste, or abuse of public funds by anyone at 1-844-50-FRAUD (1-844-503-7283) or https://www.lla.la.gov/report-fraud to complete an online report.