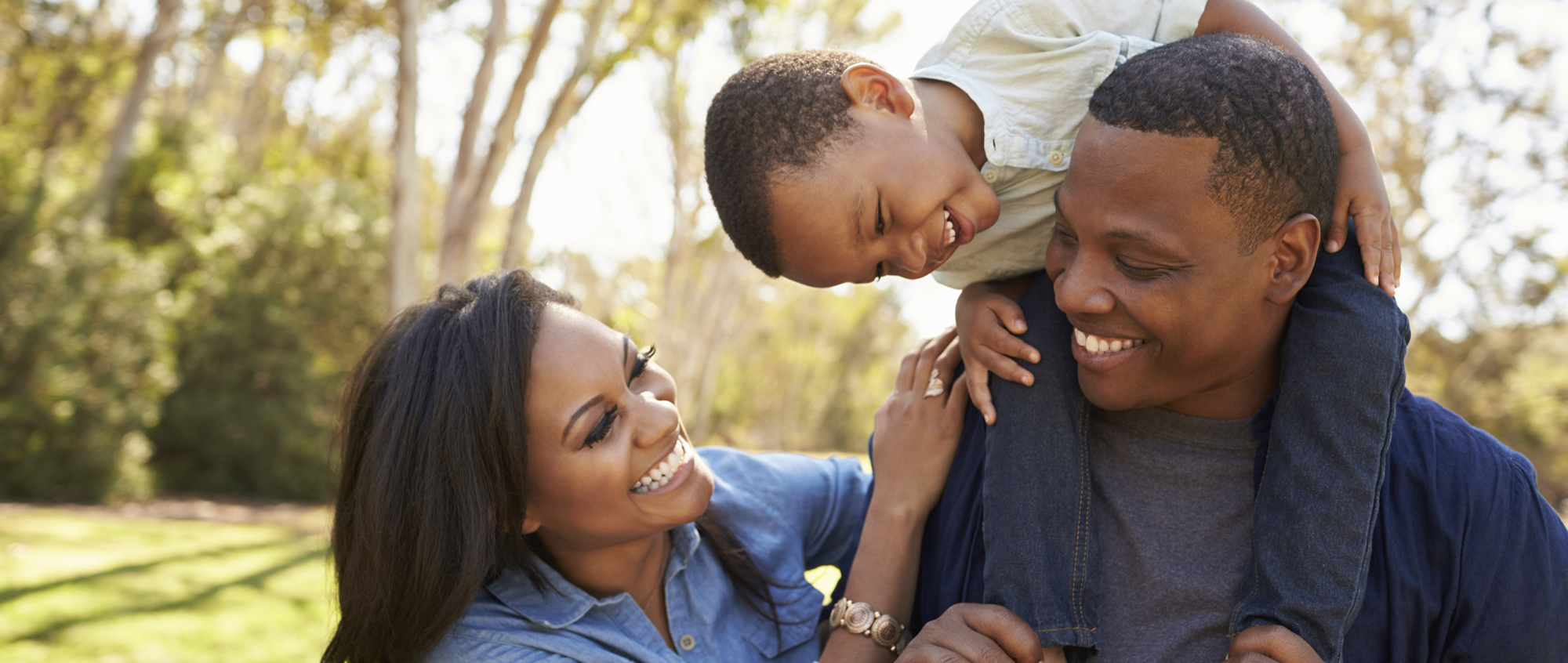 Board of Directors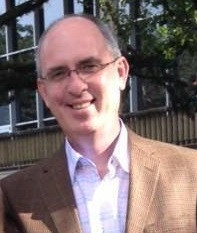 Edward Burns
Ed Burns represents Tangipahoa Parish and lives in Hammond, LA. He is a Certified Public Accountant with Edward Burns and Associates CPAs.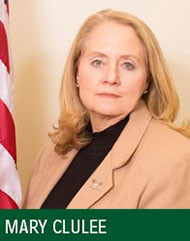 Mary Clulee
Mary Clulee represents the River Parishes of St. Charles and St. John. She lives in Luling and serves as District II Councilwoman for the St. Charles Parish Government.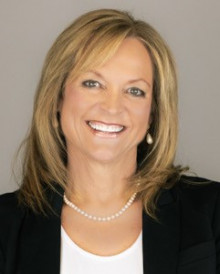 Dr. Pam Deters
Dr. Pam Deters represents Tangipahoa Parish. Dr. Deters is a Medical Psychologist and owner of Crossroads Behavioral Health in Hammond, LA.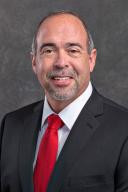 Gregory Earles
Gregory Earles represents Tangipahoa and Livingston Parishes. He is a financial advisor with Edward Jones in Walker.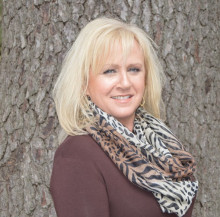 Crystal Foster
Crystal Foster represents St. Helena and Tangipahoa Parishes. She is a sales tax revenue agent with Tangipahoa Parish School System.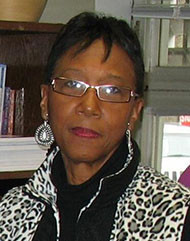 Linda D. Hart
Linda Deamer Hart represents Tangipahoa Parish. After working for over 30 years, she retired as District Manager for the Department of Children and Family Services. She went on to teach Social Work classes at Southeastern Louisiana University and has retired from there as well.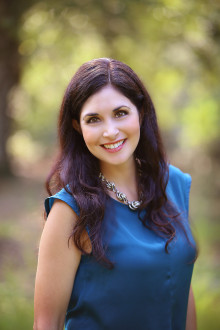 Jennifer Lee
Jennifer Lee represents Tangipahoa Parish. She is an attorney at Chehardy Sherman Williams.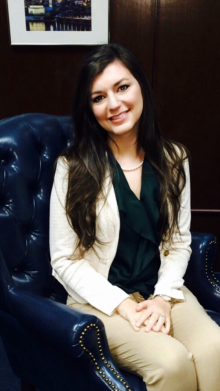 Lindon Bennett Magee
Lindon Bennett Magee represents Tangipahoa Parish. She is an attorney with Cashe Coudrain & Sandage.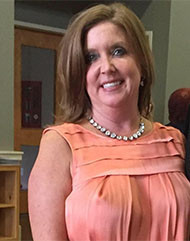 Becky Powell
Becky Powell represents Tangipahoa, East Feliciana, and West Feliciana Parishes. She is the Branch Manager for Chase Bank in Hammond.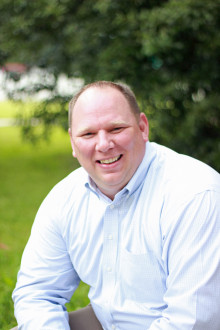 Jamie Seal
Jamie Seal represents Livingston Parish. He is the Vice President of Operations and Project Manager for Quality Engineering & Surveying, LLC in Port Vincent, LA.
Akilah Taylor
Akilah Taylor represents Ascension Parish. She is the Community Outreach Marketing Manager with UnitedHealthcare Louisiana and is a former CASA volunteer in Ascension Parish and Cook County.