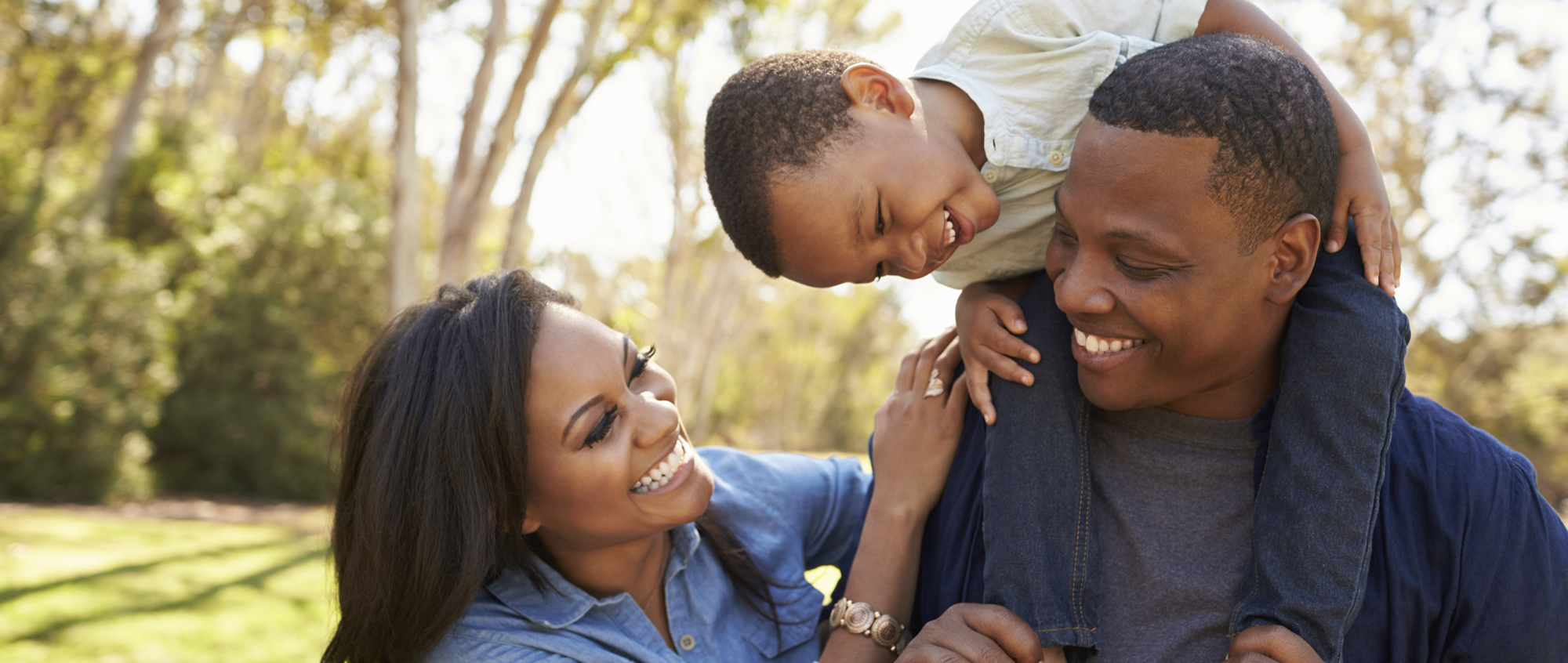 Plant. Protect. Prevent.
Plant. Protect. Prevent!

Child Advocacy Services is proud to continue our mission to give Voice, Healing, and Security to children by spreading awareness surrounding Child Abuse Prevention Month in April! Spring is a new time for growth and bright futures for children. One initiative that has received incredible community support year after year is the blue pinwheel, the national symbol for child abuse prevention. More importantly, the community becomes engaged and empowered in being personally invested in this critical issue.
Join in our mission by investing in services for children & planting a pinwheel garden! Click on the pinwheel below to reserve your pinwheel garden today!
Pinwheel gardens will be distributed during the last week of March.
By displaying pinwheels you are helping create awareness about prevention and a dialogue around this important issue. Your Donation Makes An Impact! Thank You!
Organizations and individuals can get involved in a variety of ways:
PLANT
Pass the Pinwheel
Make a $5 donation and receive one pinwheel to pass to a friend to help raise awareness!
Personal Pinwheel Garden(s): Make a $25 donation and receive a Personal Pinwheel Garden to plant at your residence or business! Kit includes 10 pinwheels, garden sign, collateral, and a BAG with a Purpose.
Public Pinwheel Garden: Offered to companies or groups interested in taking action to prevent child abuse. Plant a pinwheel garden at your business or public location. Kit includes 25 pinwheels (or additional as requested), signage, and collateral. Public Pinwheel Gardens are offered in recognition of a minimum donation of $150.
Community Garden: Offered to companies interested in taking action to prevent child abuse by displaying a larger pinwheel garden. Kit includes 100 pinwheels, signage, collateral, and a BAG with a Purpose. Community Pinwheel Gardens are offered in recognition of a minimum donation of $500. Excellent opportunity to invite community leaders to join in planting pinwheels at your business!
Partner: Have a retail business: Be an outlet where others can make a donation and obtain pinwheels. We will refer community members directly to your business.
PROTECT
Displaying pinwheels in the community helps create awareness and a dialogue around this important issue. Your ACTION imporves the protection and safety of children in our community.
PREVENT!
Learn more. Get trained in the 5 Steps for Protecting Children. Share and talk to others. Recognize the signs and react responsibly. Volunteer to become a CASA. Your donation makes and impact
Call Lauren Reynolds at 985-902-9583 or email lreynolds@childadv.net to receive information about how to get your Pinwheel Garden!
Download Our Pinwheel Activities Here
Here is a Child Abuse Prevention Month activity for everyone! Download our pinwheel craft and coloring sheet and share your finished creation on social media! Use #GIVEAVOICE and tag @ChildAdvocacyServicesCASAandCAC so we can see your pinwheels!

Pinwheel Coloring Sheet

Pinwheel Craft
Children's Artwork 2021
2020! What a historic year! Child Advocacy Services is honored to continue services for over a quarter of a century to children and families across ten parishes in Southeast Louisiana.
Before we can look to our future, focusing on how far we have come in the last decade is critical. On behalf of our entire staff and Board of Directors, we would like to share our sincerest Thank You! to our volunteers, partners, and every person who have helped us positively impact the lives of over 9,444 children in the last ten years. It is incredible and continues to inspire others to prioritize children in our mission to give Voice, Healing and Security.
We are choosing to focus on the Children's Artwork from the last ten years. A decade of prevention pieces to promote preventing child abuse. With all of the changes in schools and communities, we wanted to spotlight thirteen pieces of art to reflect on this prevention project and reconvene our Children's Art Campaign in 2022.
This project began from an idea to include children and their voice, using art, to better help educate adults on our need to prevent child abuse and neglect. We have used pinwheels, pencils, plaques, and every kind of paraphernalia possible. Children's drawings have been the most impactful. We work with schools in our service areas to prepare the art, use community judges to select thirteen pieces to be included in our calendars, and present them back to the students. They look forward to being recognized each year, but never consider how much they are doing to better help others take a stance against and show the importance of preventing child abuse.
It is my honor to spotlight over ten schools and students from the last ten years! Our future is bright if we focus on our children. Join CAS in displaying this calendar to show how important it is to "Stop Child Abuse!!!".
Rob Carlisle
CEO, Child Advocacy Services