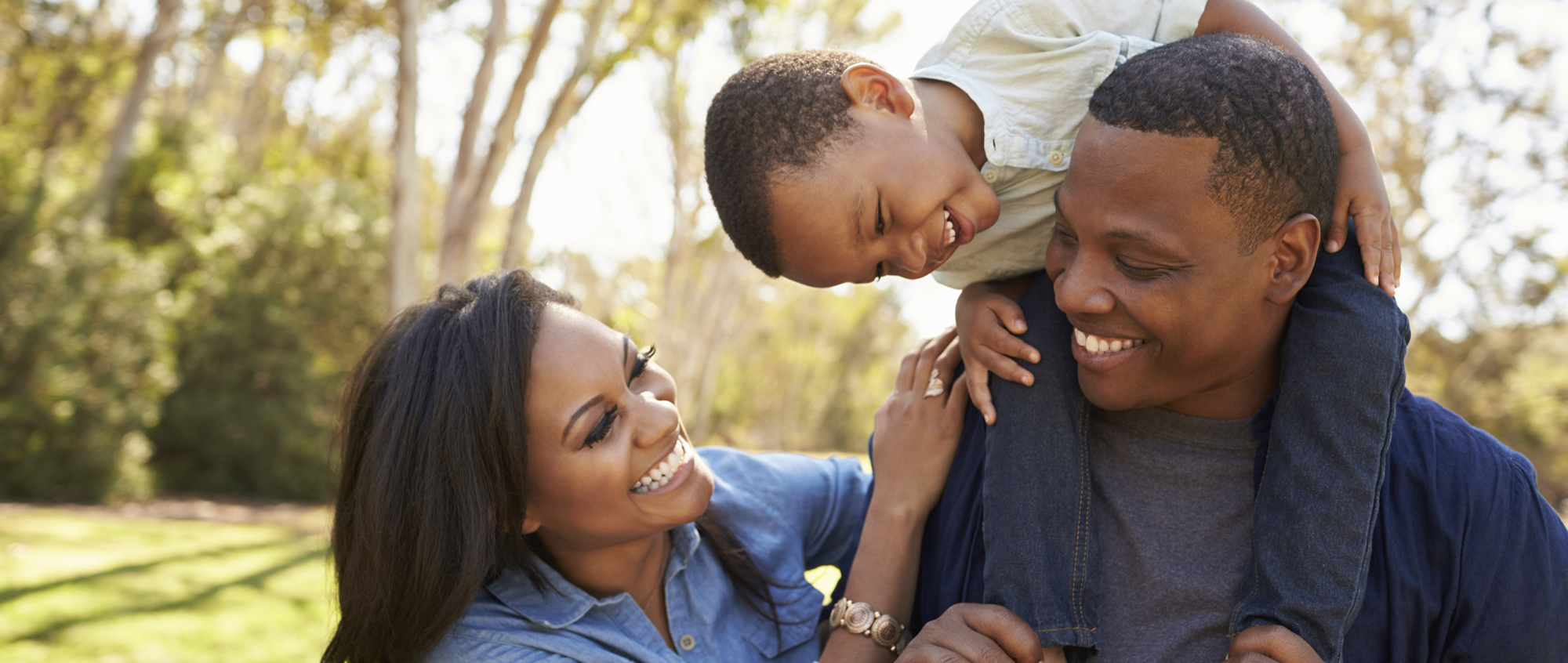 About CAS
History of Child Advocacy Services
CASA began in 1992 by two judges. Seventh Ward Judge John D. Kopfler heard about the CASA concept and began to search for a way to implement the program in the local Hammond and Ponchatoula area. During the same period, 21st Judicial District Court Judge Jimmy Kuhn was looking for ways to enhance services in his court and obtained a grant to help abused and neglected children. As a result, CASA Services, Inc. was incorporated in 1993 as a private, non-profit agency governed by a Volunteer Board of Directors.
In 1997, the Children's Advocacy Center was opened to reduce the number of interviews an abused child must endure.
Originally serving three parishes in the 21st Judicial District, CASA and the Children's Advocacy Center programs now serves ten parishes to include the 20th, 23rd, 29th and 40th Judicial Districts; Ascension, Assumption, East Feliciana, West Feliciana, Livingston, St. Helena, St. James, St. John, St. Charles, and Tangipahoa Parishes.
In 2003, the name of the agency was changed to Child Advocacy Services to better reflect the mission of the agency, the expanded services provided, and the increased area served.
Currently, Child Advocacy Services is a statewide leader in providing advocacy, clinical services, and prevention resources to give voice, healing, and security to children. CAS is governed by a volunteer board of directors that is 100% financially invested in the agency. CAS maintains program accreditations through the National Children's Alliance and the National CASA Association.