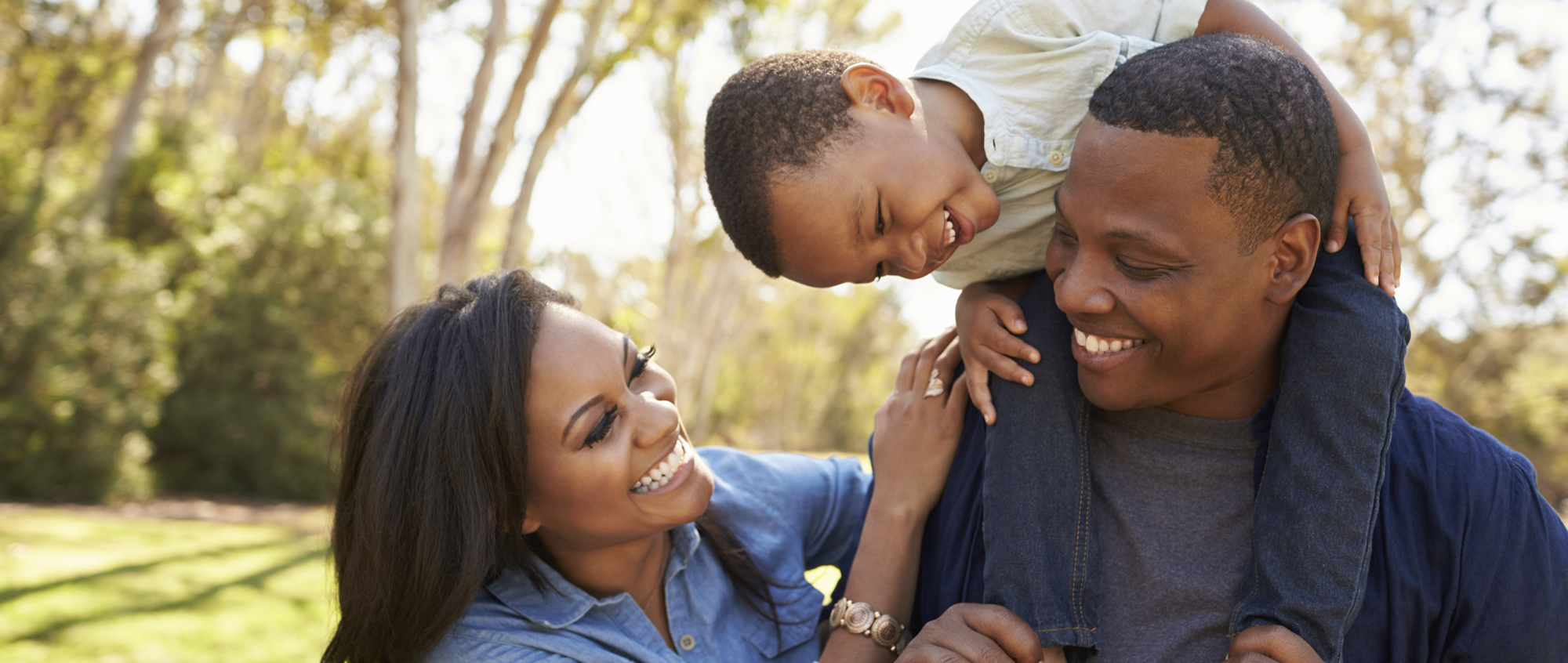 About CAS
History of Child Advocacy Services
Two judges in 1992, Seventh Ward Judge John D. Kopfler and 21st Judicial District Court Judge Jimmy Kuhn, were looking for ways to enhance services in their courts for children. As a result, CASA Services, Inc. was incorporated in 1993 as a private, non-profit agency providing services through the Court Appointed Special Advocates (CASA) program.
In 1997, the Children's Advocacy Center (CAC) was opened to reduce the number of times and locations a child was interviewed and established a child friendly setting to respond further to incidents of abuse.
Originally serving three parishes in the 21st Judicial District, CASA and the Children's Advocacy Center programs now serves ten parishes to include the 20th, 23rd, 29th and 40th Judicial Districts; Ascension, Assumption, East Feliciana, Livingston, St. Charles, St. Helena, St. James, St. John, Tangipahoa, and West Feliciana Parishes.
In 2003, the name of the agency was changed to Child Advocacy Services to better reflect the mission to give Voice, Healing, and Security to children.
Currently, Child Advocacy Services is a statewide leader in providing advocacy, clinical services, prevention education and resources to improve the quality of life for children. CAS maintains six full-time locations with four CAC sites in those communities being served. CAS is governed by a volunteer board of directors that is 100% financially invested in the agency. CAS maintains program accreditations through the National Children's Alliance and the National CASA Association.