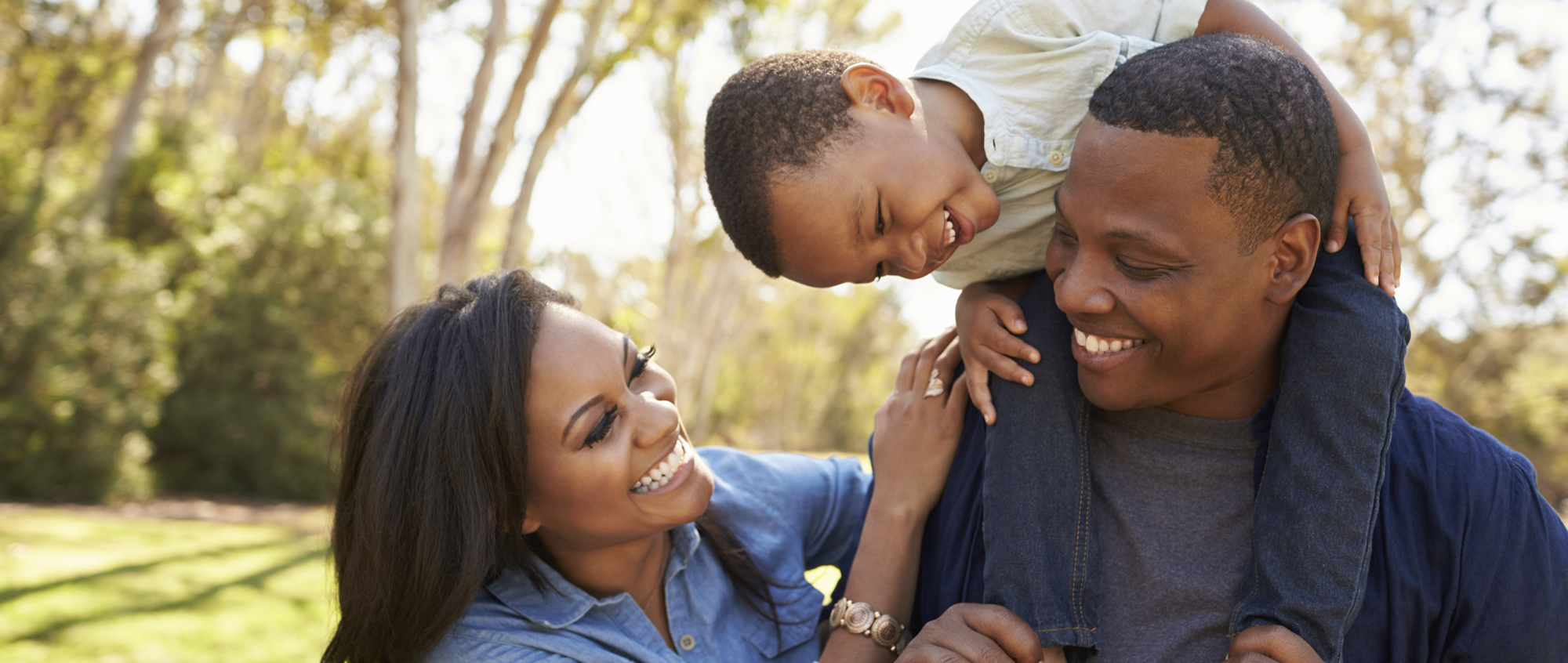 CAC
Children's Advocacy Center

CAC
Children's Advocacy Center Program (CAC)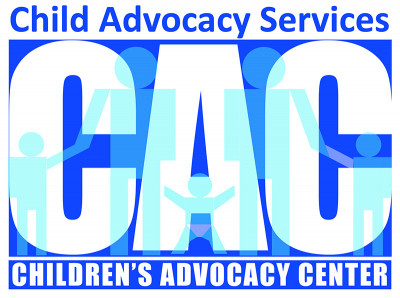 Our Children's Advocacy Center Program (CAC) provides a safe child friendly environment for children who may have experienced abuse or witnessed a crime. A multidisciplinary team of professionals works together to reduce trauma and ensure the safety of children and families throughout the investigative process. CAS maintains four sites including Hammond, Denham Springs, Gonzales, and St. Francisville.
What is a Children's Advocacy Center?
How CACs Help Kids from National Children's Alliance on Vimeo.