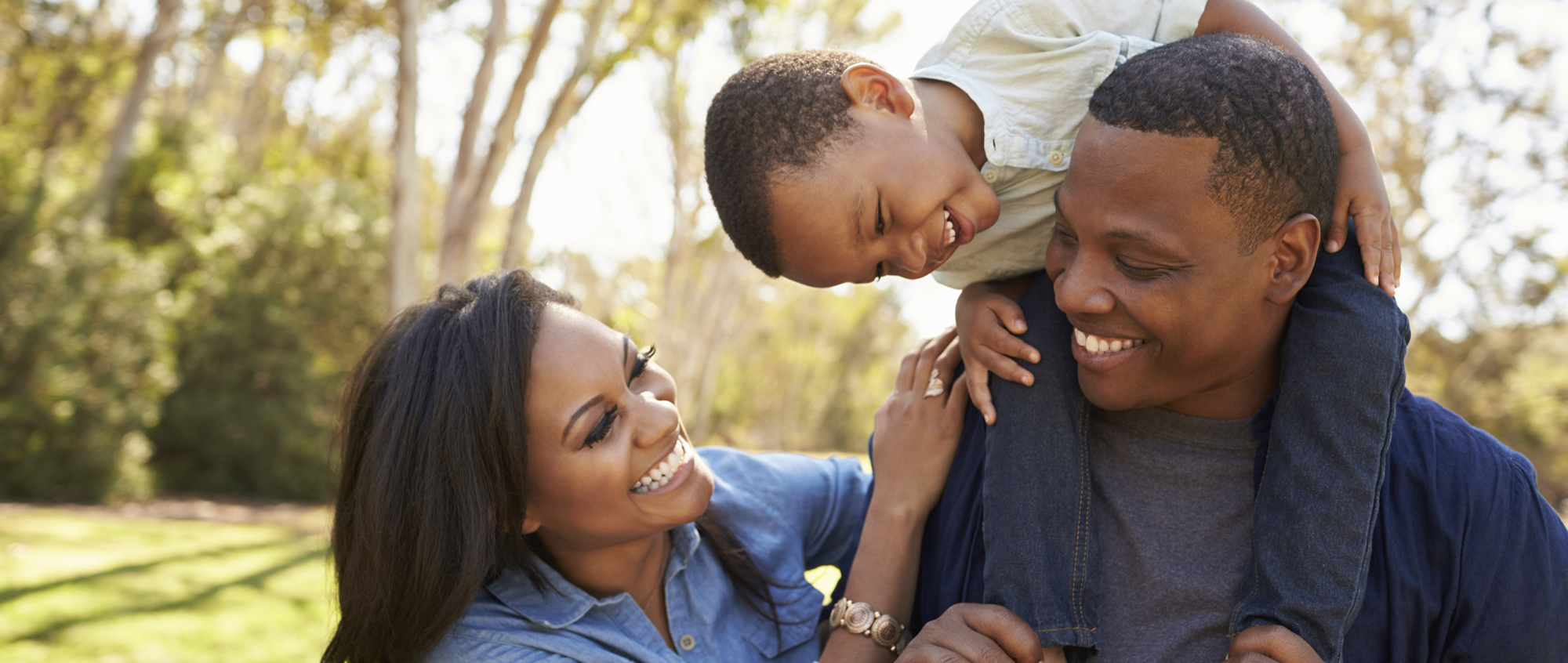 Mary Ellen Award
The Story of Mary Ellen
Mary Ellen Wilson was the first documented case of child abuse and neglect in the United States. Although this case was very tragic, it opened the opportunity for thousands of future cases to be prevented. Learn more about this case and story through the attachment below or by reading the book Out of the Darkness: The Story of Mary Ellen Wilson by Eric A. Shelman.

Mary Ellen's Story
The Mary Ellen Award
Each year, Child Advocacy Services honors an individual or business who exceptionally serves children through our mission to give voice, healing, and security to children. Staff and the board of directors nominate these candidates to receive our most special recognition.
2015 Mary Ellen Award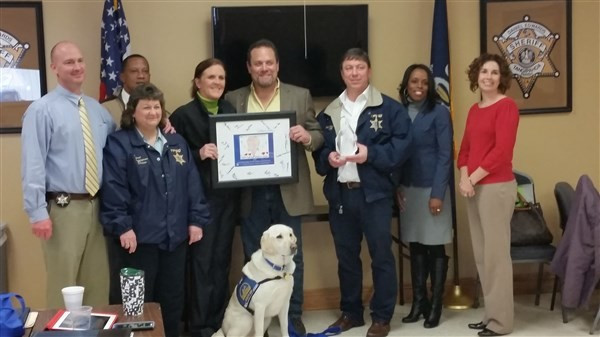 Sheriff Daniel Edwards and the Tangipahoa Parish Sheriff's Office was the recipient of the 2015 Mary Ellen Award. Sheriff Edwards and his staff partner with Child Advocacy Services throughout the year by providing training space for CASA volunteers and staff, food for various CAS events, and are instrumental in the coordination and distribution of donated toys for CASA children at Christmas time. The Sheriff's Office also plays a key part in the investigation of child sexual and physical abuse allegations through our Children's Advocacy Center.
Shown in the photo above are: Detective Chris Perry; Lt. Kenner Harrell; Detective Suanne Guarggi; Detective Beth Russel; Deputy Chief Dennis Pevey; Sheriff Daniel Edwards; LaKisha Penn, CASA Program Director; and Joelle Henderson, CAC Program Director.
Mary Ellen Award Recipients
2015 - Tangipahoa Parish Sheriff's Office
2014 - Southeastern Louisiana University Department of Teaching and Learning
2013 - Tamara Indest
2012 - Detective Corey Stewart, Hammond Police Department
2011 - Wal-Mart, Walker
2010 - Brett Duncan
2005 - Valero St. Charles Refinery
2004 - Debra Neill Baker - Neill Corporation
2003 - Judge Zoey Waguespack
2002 - Ricky and Denise Reagan
2001 - Billy and Carol Knott