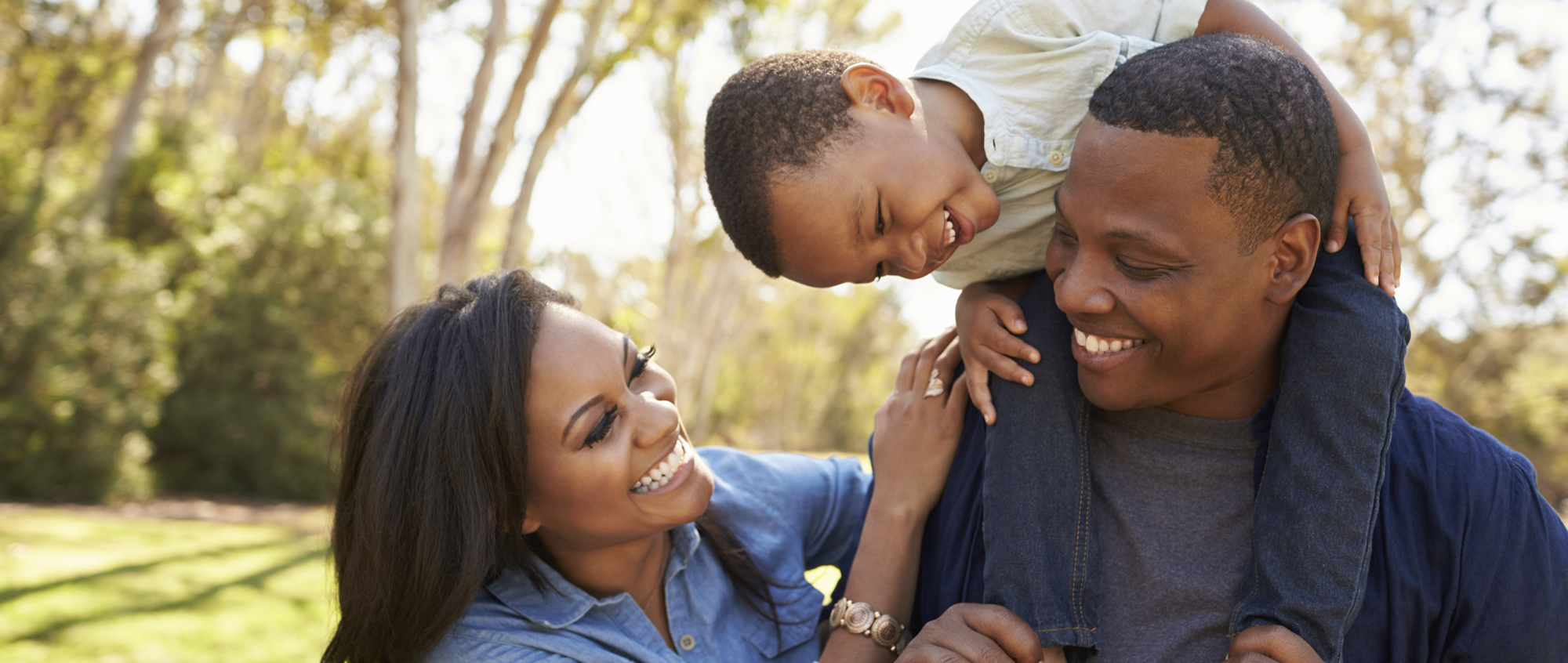 Mary Ellen Award
The Story of Mary Ellen
Mary Ellen Wilson was the first documented case of child abuse and neglect in the United States. Although this case was very tragic, it opened the opportunity for thousands of future cases to be prevented. Learn more about this case and story through the attachment below or by reading the book Out of the Darkness: The Story of Mary Ellen Wilson by Eric A. Shelman.

Mary Ellen's Story
The Mary Ellen Award
Each year, Child Advocacy Services honors an individual or business who exceptionally serves children through our mission to give voice, healing, and security to children. Staff and the board of directors nominate these candidates to receive our most special recognition.
2017 Mary Ellen Award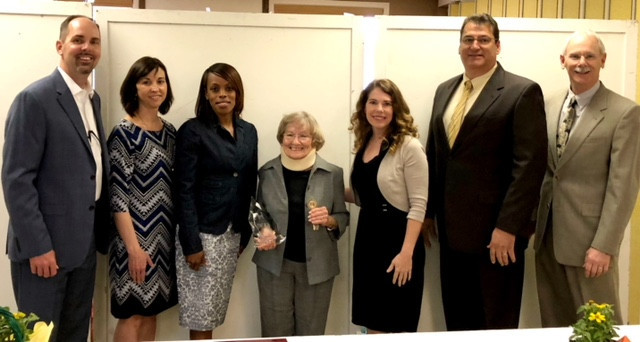 Mrs. Barbara McKaskle was presented with a key to the City of Hammond on Sunday, March 18, 2018 during a special service to recognize her volunteering for numerous local causes. Following services at First Methodist Church in Hammond, Mrs. Barbara McKaskle attended a special event held by the church to receive several awards being presented to her by local organizations. Mayor Pete Panipento and City Administrator Lacy Landrum shared awards to recognize her work in keeping the City of Hammond clean and beautiful. Child Advocacy Services presented her with their 2017 Mary Ellen Award. This award symbolizes her dedication in volunteering as a CASA Volunteer and the numerous hours dedicated to helping others. Also, Roy Blackwood with the Columbia Theatre shared thanks to her for her leadership in the theatre and her continued dedication to the Arts. Mrs. Barbara McKaskle is departing Hammond to relocate closer to family in Ruston, Louisiana. Her leadership and thousands of hours in volunteering will be missed. Carlisle stated, "There are special people, and there are SPECIAL people! Mrs. Barbara inspires those she encounters and helps others be better. We will miss her!"
Pictured: Left to right; Rob Carlisle, Jerri Pevey, and LaKisha Penn with Child Advocacy Services; Mrs. Barbara McKaskle; Lacy Landrum and Mayor Pete Panipento with City of Hammond; and Roy Blackwood with Southeastern Louisiana University Columbia Theatre.
Mary Ellen Award Recipients
2017 - Mrs. Barbara McKaskle
2016 - LeBlanc's Food Stores
2015 - Tangipahoa Parish Sheriff's Office
2014 - Southeastern Louisiana University Department of Teaching and Learning
2013 - Tamara Indest
2012 - Detective Corey Stewart, Hammond Police Department
2011 - Wal-Mart, Walker
2010 - Brett Duncan
2005 - Valero St. Charles Refinery
2004 - Debra Neill Baker - Neill Corporation
2003 - Judge Zoey Waguespack
2002 - Ricky and Denise Reagan
2001 - Billy and Carol Knott