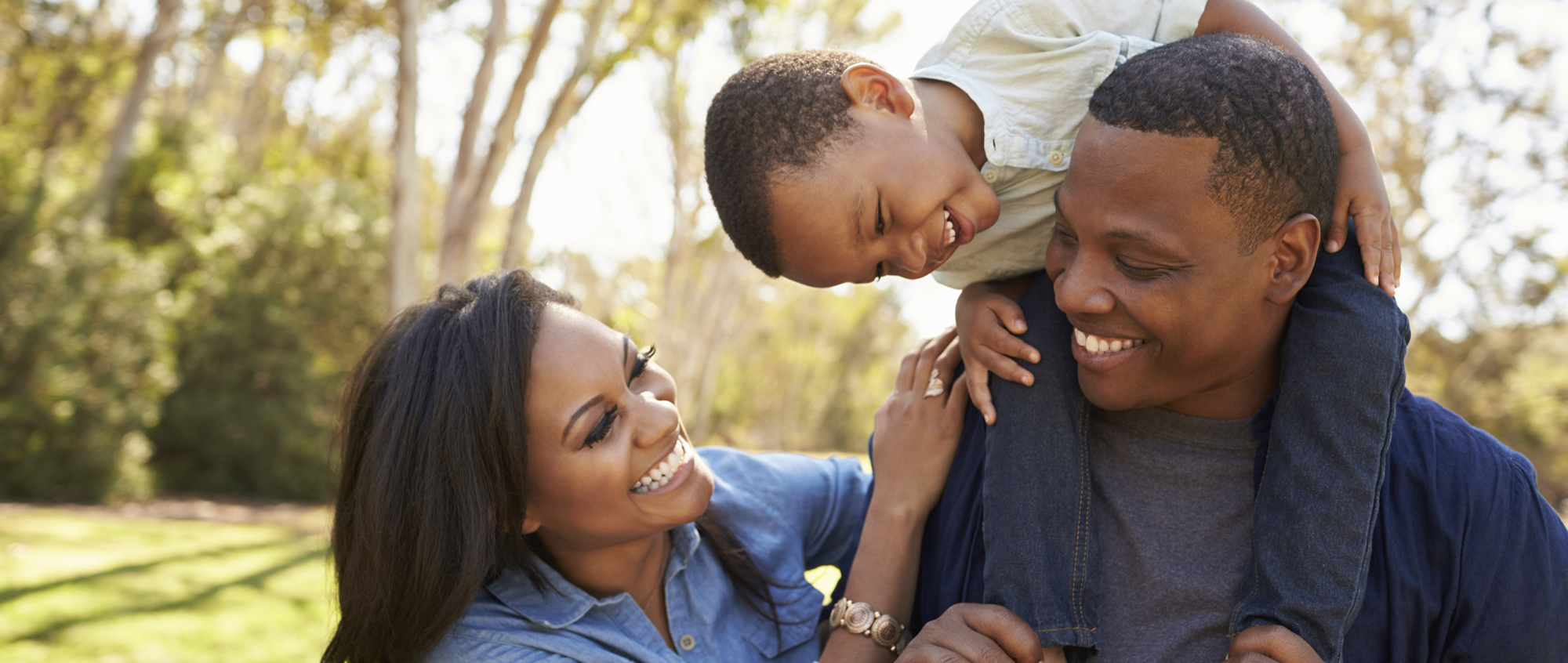 CASA
Court Appointed Special Advocate

CASA
Court Appointed Special Advocates (CASA)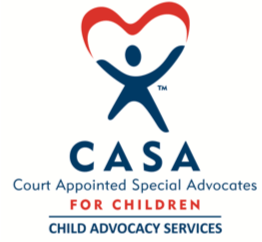 Court Appointed Special Advocates (CASA) recruits, trains, and supervises volunteers who serve as powerful voices for abused and neglected children as they navigate through the court system. CASAs are every day community members appointed by a judge to advocate for children in need of care. CASAs work collaboratively with professionals in the child welfare system and report to the judge on the child's behalf. A CASA stands beside the child with the primary goal of helping them reach a safe and permanent home, as quickly as possible.
CASA - Light in a Child's Life
Why CASA is Unique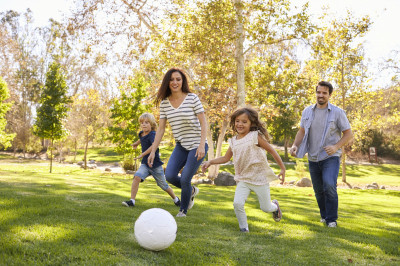 CASA is the only volunteer organization that empowers everyday citizens as officers of the court. In an overburdened social welfare system, abused and neglected children often slip through the cracks among hundreds of current cases. CASA volunteers change that. Appointed by judges, CASA volunteers typically handle just one case at a time—and commit to staying on
Focused exclusively upon the child's best interest, a CASA volunteer provides individualized one-on-one advocacy. Advocates are recruited from the community and selected for each child to maximize the unique abilities of the advocate.
Become a CASA Volunteer
The heart of our program is the Court Appointed Special Advocate (CASA), a specially trained and supervised community volunteer, appointed by a Judge. CASAs help to secure safe and permanent homes for abused and neglected children by investigating and monitoring cases involving children in foster care.
CASA volunteers are men and women who want to help the children in their community. They come from all walks of life … have a variety of backgrounds … young and old … working and retired … are all volunteers ... and they all have the same desire … to make a difference in the life of an abused or neglected child.
To become a CASA volunteer, a completed application is required.
CASA Application
If you have any questions, please contact: Donna Bliss at 985-902-9583/dbliss@childadv.net.
Complete the Application
To Request More Information about Volunteering
To request more information about becoming a CASA volunteer, please complete the form below and a recruiter will contact you.