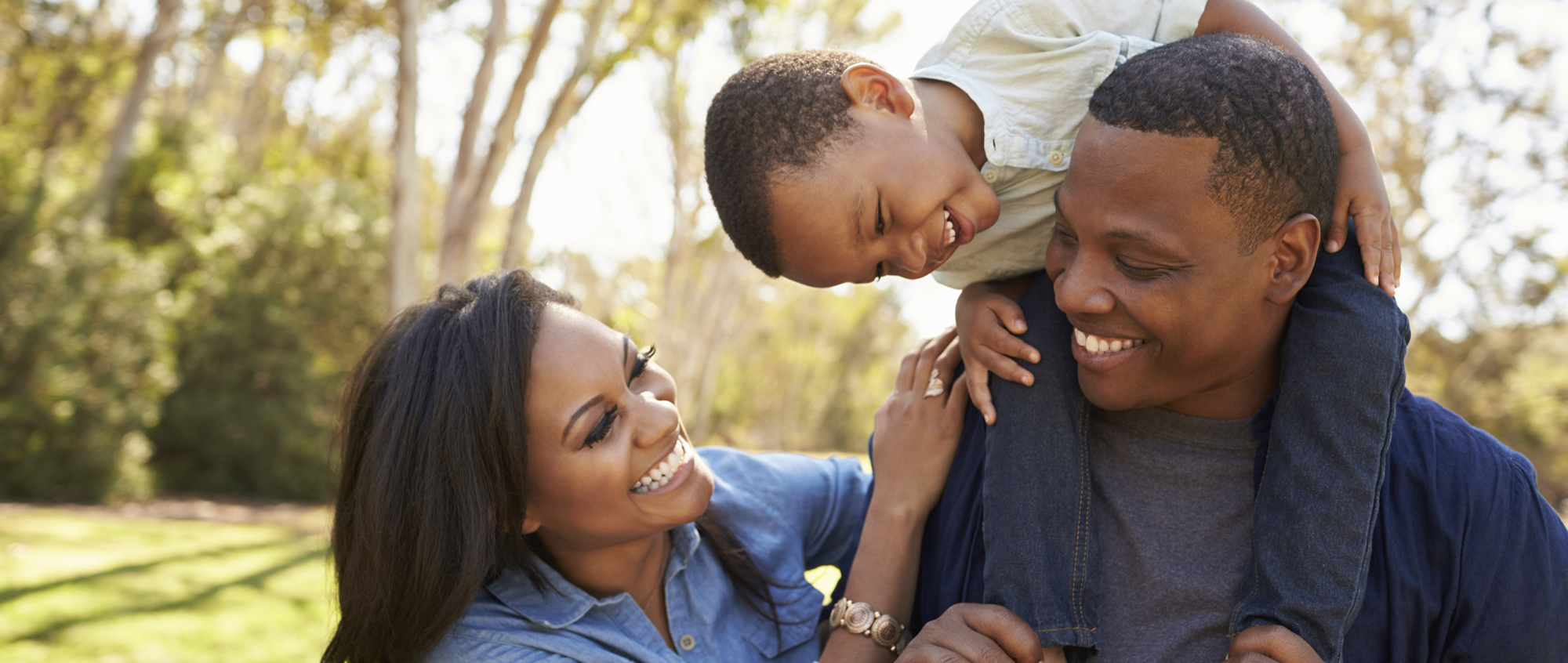 Corporate Investments
Corporate Investments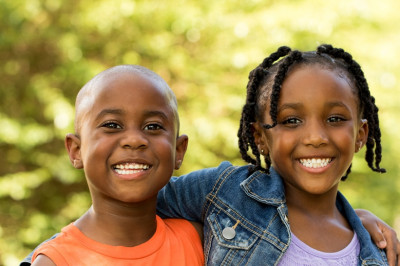 Would your company like to give back to the community where you do business?
Join other community partners in supporting services to children by donating to Child Advocacy Services. Contact us about ways you and your team can give back through an employee contribution campaign, specialized fundraiser, and/or event volunteer opportunities. You can also join together and become a 1541 Button of Bravery Child Sponsor. There are many ways to get involved.
Child Advocacy Services is a United Way partner Agency.