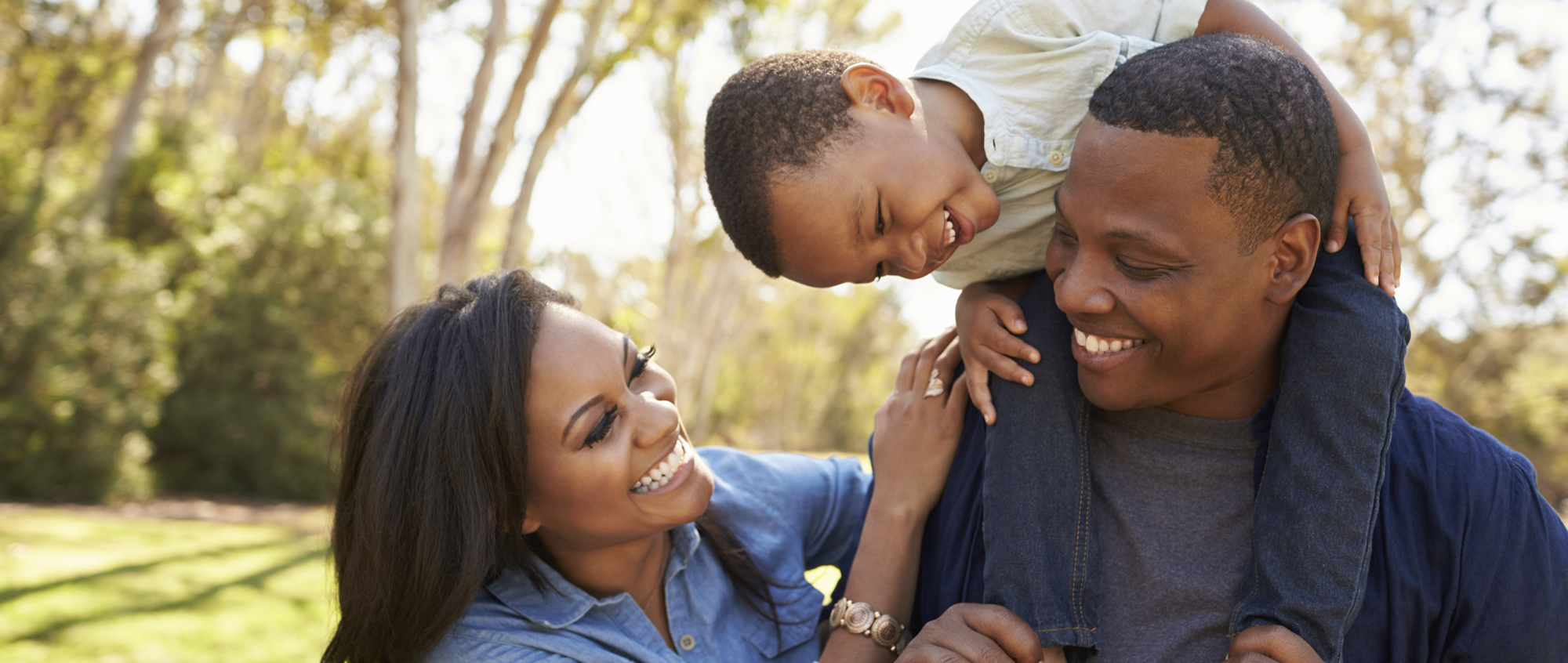 Sponsor a Child
Sponsor a Child
Buttons of Bravery 1541
Child Advocacy Services relies on tax-deductible support from individuals and businesses like yours, to sustain operations and enhance services to children and families in our local communities.
Your contribution will help us provide the services for children to live free from abuse and neglect. An annual Child Sponsorship totaling $1,541 enables Child Advocacy Services to provide a full year of services to abused and neglected children.
A donation of $1,541 provides an entire year of services for one child through CAS' Child Sponsorship Plan. Services include:
Volunteer Advocacy
Forensic Interviewing
Individual and Family Counseling
Prevention and Community Education
Awareness of Child Abuse or Neglect Needs
Please help children in our community who are victims of abuse or neglect by supporting Child Advocacy Services' Child Sponsorship Program. To make a tax deductible donation or for more information, please contact us at 985-902-9583 or visit www.childadv.net.
Join others as a group to be a child sponsor from your company or organization!
It is estimated that every $1.00 spent on prevention of child abuse and neglect saves $12.00 on treatment.
Source: www.pcal.org

1541 Child Sponsorship Brochure
Child Sponsors