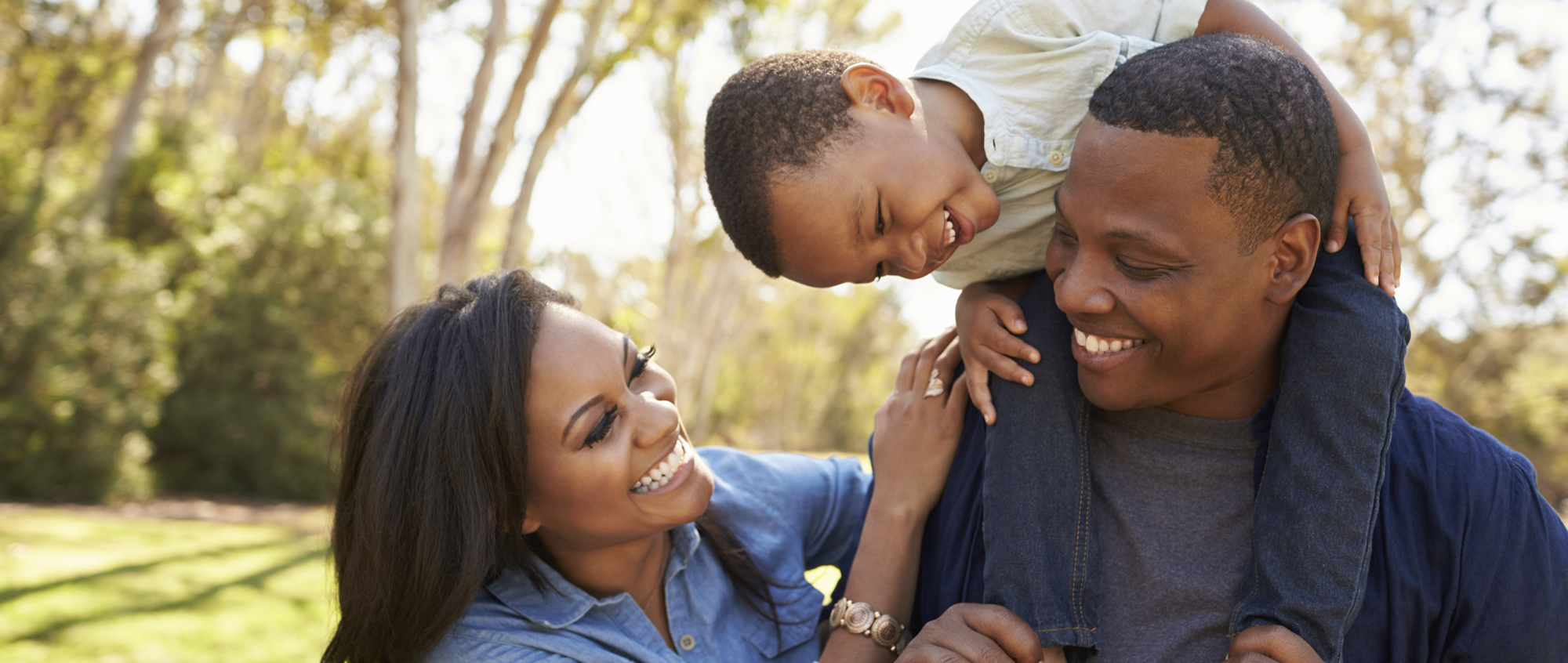 Give! Sponsor a Child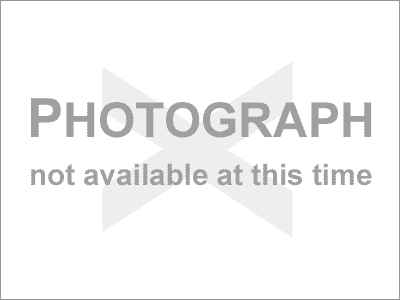 Give Now!
We depend upon donations from generous individuals like you to provide services for children and families. All contributions are individually recognized and critical to continuing our mission to give voice, healing, and security to children.

Thank you for your donation!
Threading Hope Videos
Child Advocacy Services recently hosted its first Threading Hope Social Media-Thon. Here are a few videos by our CASA volunteers and Community Partners spotlighting the services provided to children daily.
Buttons of Bravery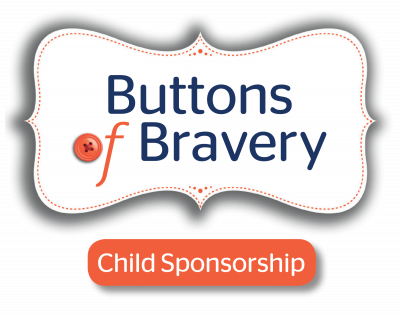 Be the thread of hope for a child!
When a child visits Child Advocacy Services (CAS), they select a button from a jar. This is a very personal selection because this button represent them. It tells their story. These stories are raw, emotional, and heart wrenching. The button selection may take a long time. They are asked to leave a button to help other children see they are not alone.
Children desperately need the services of CAS - an organization that gives them a voice, a sense of security, and help with healing. Like buttons, children come in all shapes, sizes, and colors. And they all need a secure thread to hold them tightly and let them know there is hope.
Brave children share their stories. Courageous adults help these children through their trauma and assist them in finding safe and secure homes. Buttons of Bravery represents the journey of One Child for One Year under the care of CAS.
Child Sponsors
Why 1541? $15.41? $5.41?
One thousand five hundred forty-one dollars ($1,541) is what is needed to provide services for One Child for One Year at CAS. We invite as everyone to become involved in our mission and services. Simply select any option to help sustain services.
Recruitment, training, and supervision of Court Appointed Special Advocates (CASA Volunteers)
Conduct expert forensic interviews
Oversee advocacy for all children
Provide counseling services
Develop and deliver prevention education
Please help children in our community who are victims of abuse or neglect by supporting Child Advocacy Services' Child Sponsorship Program. To make a tax deductible donation or for more information, please contact us at 985-902-9583 or sbleakley@childadv.net. To make an online donation, click below.
Join others as a group to be a child sponsor from your company or organization!
The Centers for Disease Control and Prevention estimate that the lifetime cost of child abuse and neglect is 124 billion dollars annually, and, according to a recent study, substantiated cases of child maltreatment in 2015 alone will cost the United States a total of 428 billion dollars.
Source: http://www.ncsl.org/research/health/child-maltreatment-prevention.aspx
Thank you for supporting services for children!
Louisiana Federal Credit Union
Louisiana Organ Procurement Agency
Quality Engineering & Surveying
St. Helena Parish School Board