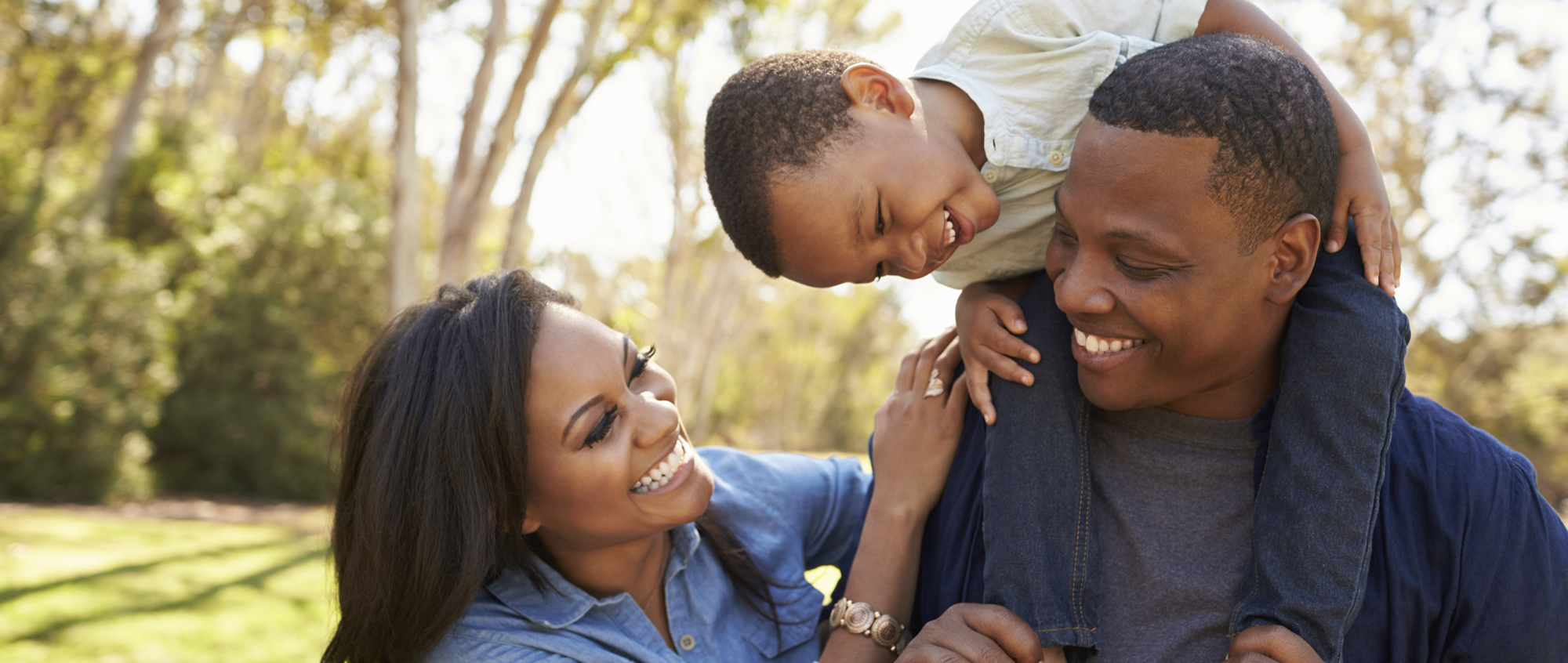 Voices for Children Bowl
Academy Sports + Outdoors Presents ...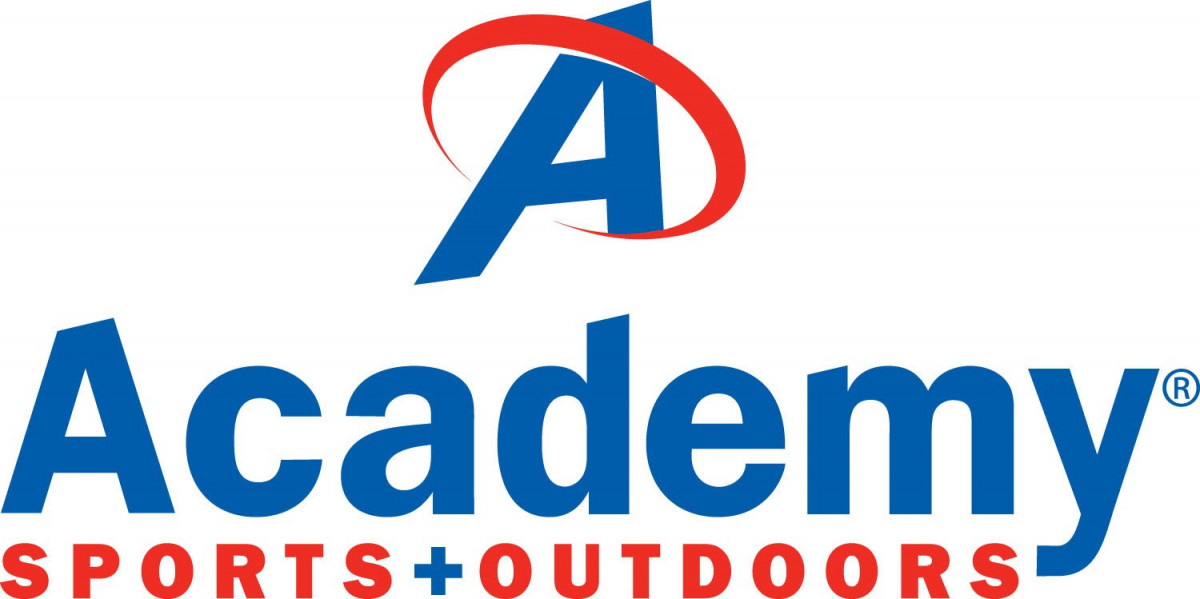 Voices for Children Bowl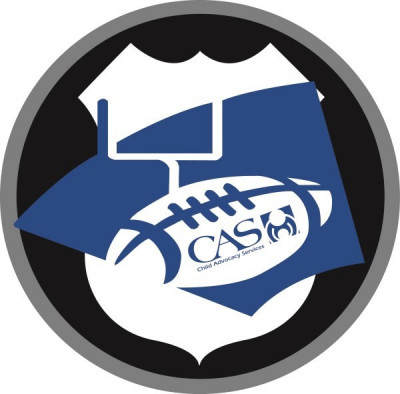 The Voices for Children Bowl is a community-led flag football team tournament from the ten parish service region of Child Advocacy Services Children's Advocacy Center program as well as from surrounding areas. Initiated by law enforcement personnel, this one-day tournament and playoff to the finish brings athletes and partners together to raise awareness and funding for better protecting children.
The 7th Annual Voices for Children Bowl will be held on Saturday, April 14, 2018 at the Chappapeela Sports Park, 19321 Hipark Blvd., Hammond, LA. Registration and bag pickup begins at 7:00 AM with opening ceremonies at 8:00 AM. We encourage you to come out and cheer for your favorite team!
Registration
Click below for a printable registration form.

Voices for Children Registration Form 2018
How Can You Support Voices for Children?
There are many opportunities for you to support our agency through this event:
Partnership - see insert for different partnership opportunities to highlight your business.
Create your own team - prefer a more hands on option? Up to fourteen players per team can compete. Number of teams is limited so REGISTER TODAY!
In-kind donations - can you provide door prizes, help with team recognition, or be a food and beverage sponsor?
Volunteer or be a spectator and supporter! Contact us for more options!
By participating in this year's Voices for Children Bowl, you will help us advance our mission to give Voice, Healing, and Security to children. See the link below to find more information regarding this exciting event, and specifics on how you and your team can get involved! We greatly appreciate your consideration.
Click on the link below to find out more about becoming a partner for Voices for Children!

Voices For Children Partnership Levels 2018