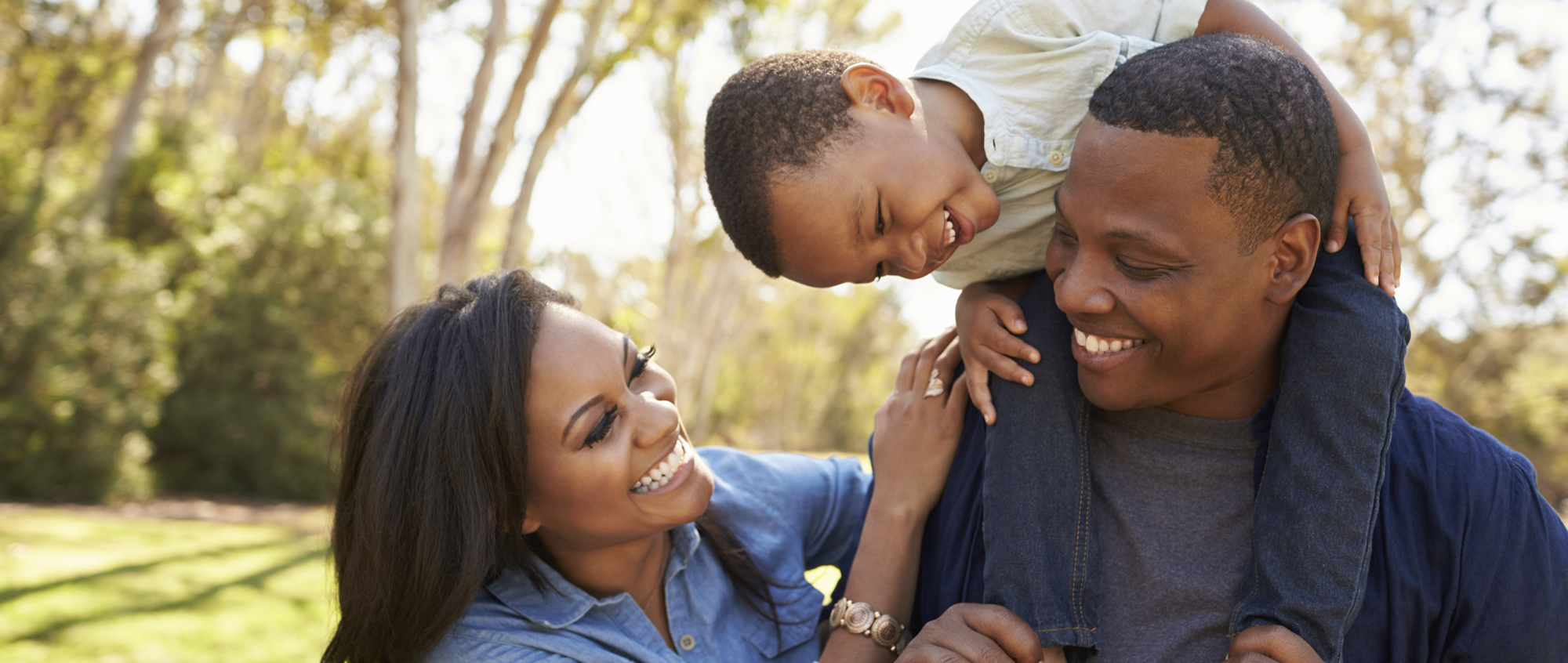 Memorials and Tributes
Memorials and Tributes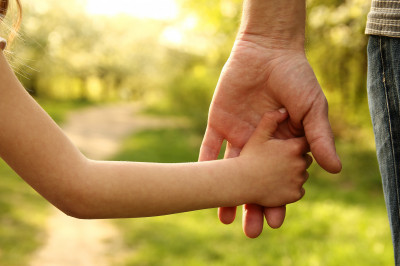 Your thoughtful gift means Child Advocacy Services can continue to serve families. Together we are working toward our mission to give Voice, Healing, & Security to children in our community. Thank you for your support.
A donation to Child Advocacy Services makes a direct impact to our Court Appointed Special Advocate (CASA) and Children's Advocacy Center (CAC) programs. Once your gift is received, we will send a meaningful card to the honoree or family acknowledging your gift.
Pay tribute to a loved one by making a donation to Child Advocacy Services in their honor or memory.
** Please include the name of the recipient of the memorial or tribute and the address where an acknowledgment can be sent in the note section underneath your donation amount.