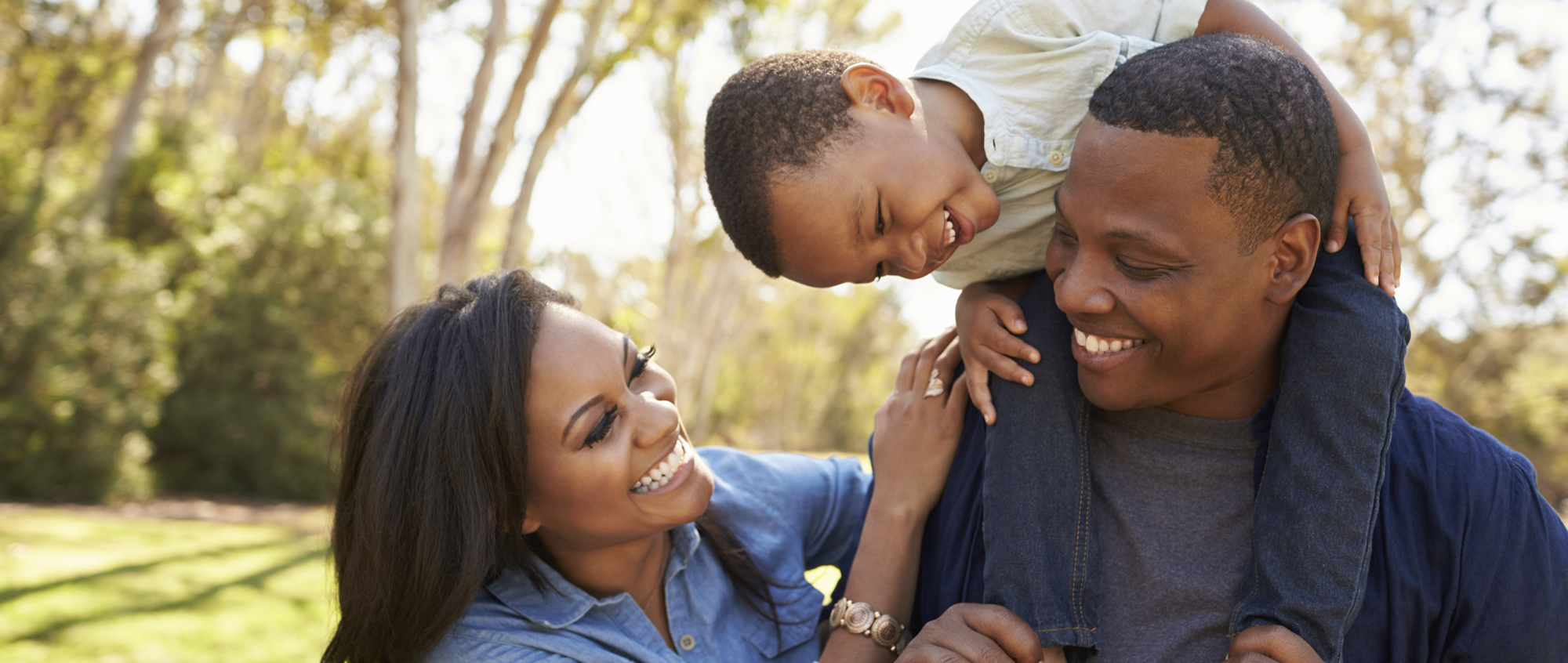 Pinwheels for Prevention
Pinwheels for Prevention Campaign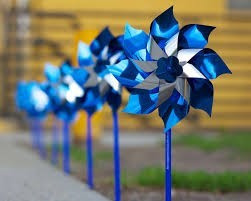 Join US! Sponsor your own Pinwheel Garden! Plant in front of your home, church, business, or organization. You will help spread the message that every child deserves the chance to be raised in a healthy, safe, and nurturing environment.
By displaying pinwheels you are helping create awareness about prevention and a dialogue around this important issue. Your Donation Makes An Impact! Thank You!
Organizations and individuals can get involved in a variety of ways:
Make a donation and get a Pinwheel Garden to Go!Plant the garden in front of your home, business, school, or organization. Kit includes: 20 pinwheels, pinwheel lapel pin, Pinwheels for Prevention sign, campaign information card, and a BAG with a Purpose!
Sponsor a garden on a larger scale. Want to make a BIG impact? Contact us for ways you can partner with other groups to plant a garden up to 2,000 pinwheels!
Involve and inspire friends, family, co-workers, students, community members and share info on this important initiative
April is Child Abuse Prevention Month
Children's Artwork 2016-2017
Each year, elementary students from a selected school within the Child Advocacy Services service area are educated about what child abuse and neglect is and asked to create an original work of art to represent their interpretation of what they have learned. A contest is held and the overall winning artwork is used on the cover of the annual CAS calendar. Twelve other winners are selected and featured in the calendar as well. The overall winner becomes the showcase art to be used in a poster that is given as recognition to community members and donors for their continued support. The artwork shown here was created by 3rd and 4th grade students at Amite Elementary Magnet School. Our thanks to these students, their teachers, and the Tangipahoa Parish School System for participating in this project.

For more information on how your school can participate in this annual event, please contact Ginger Cangelosi at 800-798-1575.