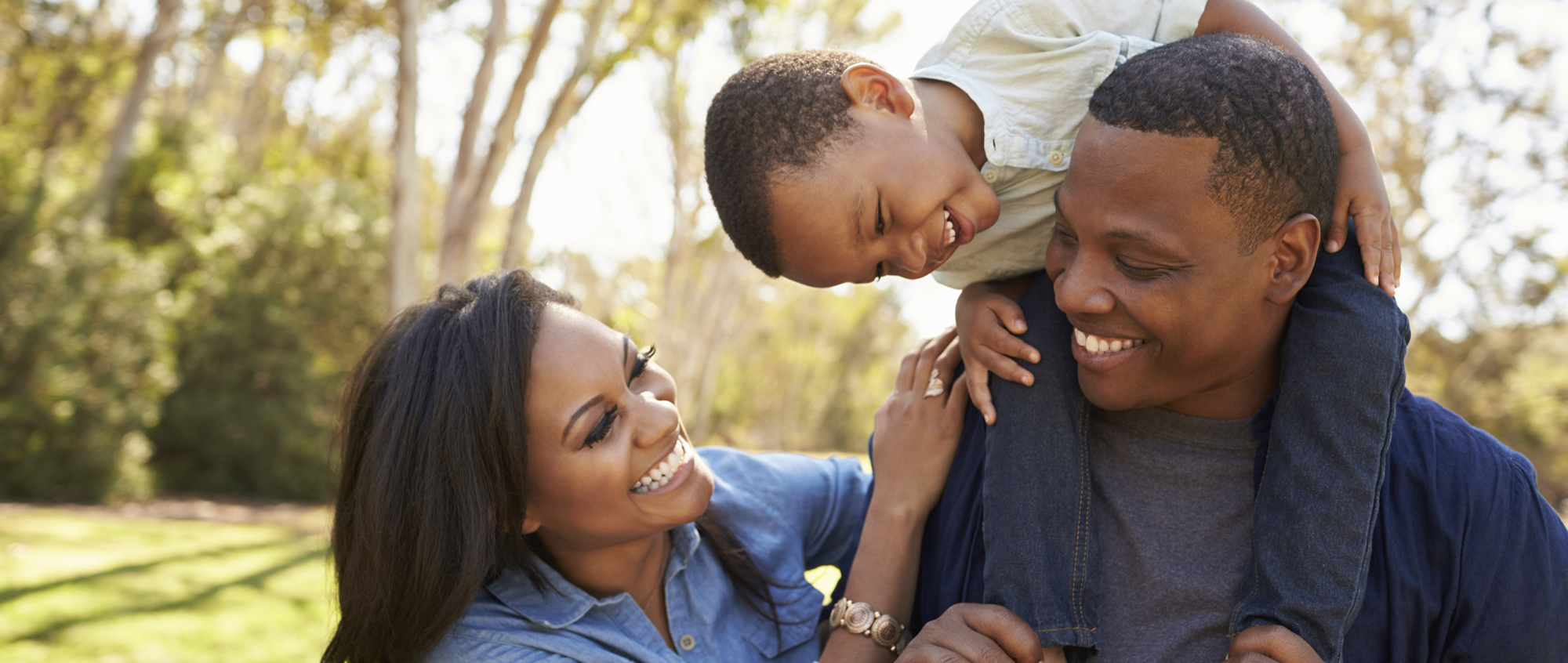 Become a Volunteer
Become a CASA Volunteer
The heart of our program is the Court Appointed Special Advocate (CASA), a specially trained and supervised community volunteer, appointed by a Judge. CASAs help to secure safe and permanent homes for abused and neglected children by investigating and monitoring cases involving children in foster care.
CASA volunteers are men and women who want to help the children in their community. They come from all walks of life … have a variety of backgrounds … young and old … working and retired … are all volunteers ... and they all have the same desire … to make a difference in the life of an abused or neglected child.
To become a CASA volunteer, a completed application is required.
CASA Application
If you have any questions, please contact:
Donna Bliss at 985-902-9583 or dbliss@childadv.net if you reside in Tangipahoa, St. Helena, St. Charles, St. James, and St. John Parishes.
Stephanie Breeden at 225-791-3136 or sbreeden@childadv.net if you reside in Ascension, Assumption, East Feliciana, Livingston, and West Feliciana Parishes.